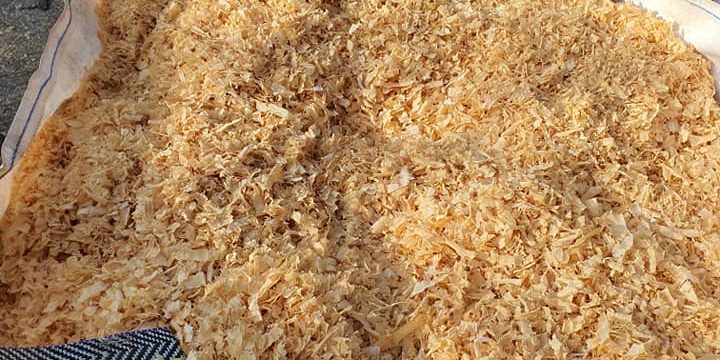 We provide larch shavings for the needs of farmers and those who need them for animals. The shavings are filtered and dust free, available in a tonne bag and jumbo tonne bag. We provide them with a full delivery.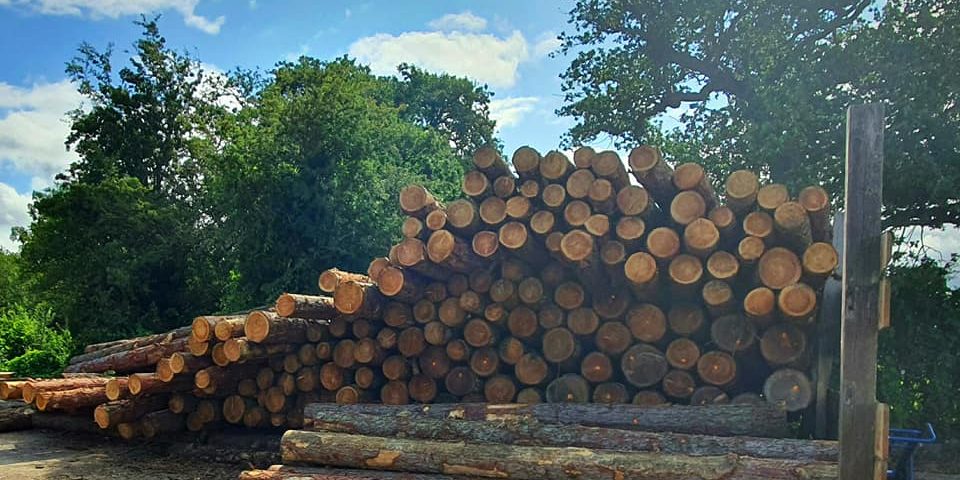 We supply Our customers with a variety of timber species. Our main species of timber is larch, and additional timber oak, ash, cedar, Douglas fir, and other timbers. We provide our service across the UK. All our timber is quality assured.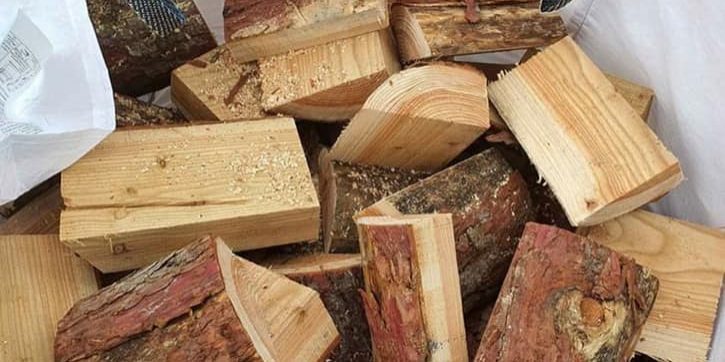 We offer tonne bags of timber for burning material, the materials we use for this are amazing for burning and let off high heat. On top of this, we deliver straight to your door.
We are an experienced Saw Mill company, experts in supplying a variety of timber for building services, DIY, and open to the public. From rough sawn timber to planed timber we have a great variety of sizes to offer all of our customers. Our services can be provided to commercial and domestic clients to satisfy any needs and requirements. Our partnered company are leading experts in carpentry and joinery in the Chester area. If you wish to utilise our services, you can get in touch with us. We offer free quotations to all of our clients also so make sure to get in touch.
Give us a call on 07851 807 995 or give us an email on info@ajssawmill.co.uk.
Our reputation in the area and throughout the UK has kept growing throughout the years. We keep everything we do to a high standard to get the best results possible for all of our clients, who we appreciate massively. Here are a few reviews we've gained over time. If you are a previous customer and wish to leave a review, feel free!
Top quality service, excellent timber quality, convenient delivery times, friendly, knowledgeable and super cheap. Andy has got this business a success from the word go. I wouldn't use anyone else for my timber requirements and the free info on keeping the products looking great is worth the timbers weight in gold.
Dan Walsh
I met with Andy today to discuss current and Ongoing projects, his Product knowledge and Wealth of experience is extraordinary, he supplies, builds and fits anything that is required, I genuinely can recommend him and his team for any projects. Keep up the great Work.
Karl Crangle
AJS is fantastic, friendly, and easy work with! You ask and you get it rough sawn or planed to measure. They were an absolute pleasure to deal with. Highly recommended.
Andy Pratt